Curriculum
Our ambitious and knowledge rich curriculum is filled with opportunities to experience new things, learn, grow, reflect and question.
We are proud of our school and the community it serves. Our ambition is for students to make their mark in the world whilst sustaining strong associations to their heritage; consequently, removing any sense of geographical disadvantage.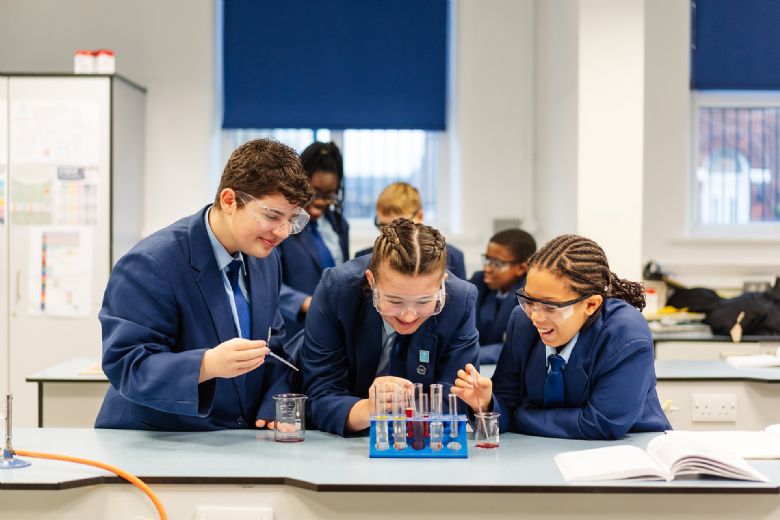 Curriculum Overview
We believe that all students, whatever their background, have a right to access the best education possible. The curriculum ensures that students are knowledgeable about the world around them to transform it in the future.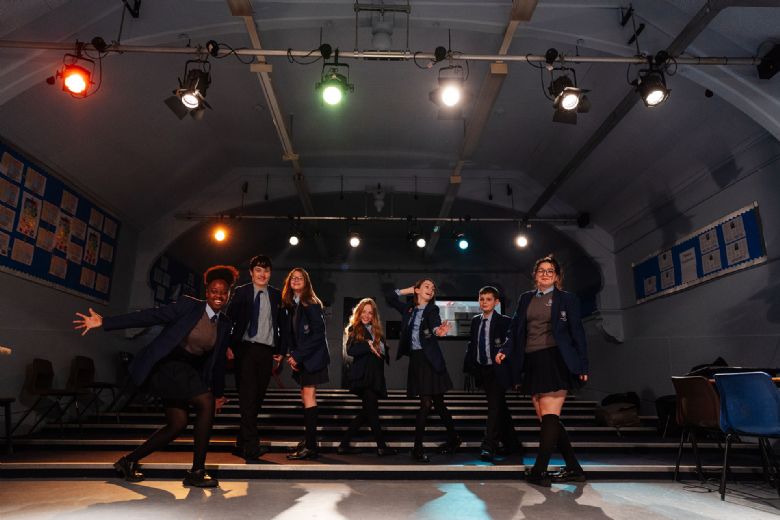 Curriculum Intent
Our Curriculum Intent is driven by our Co-op values. The pillars of our curriculum will provide the best education possible and transform the lives of our students.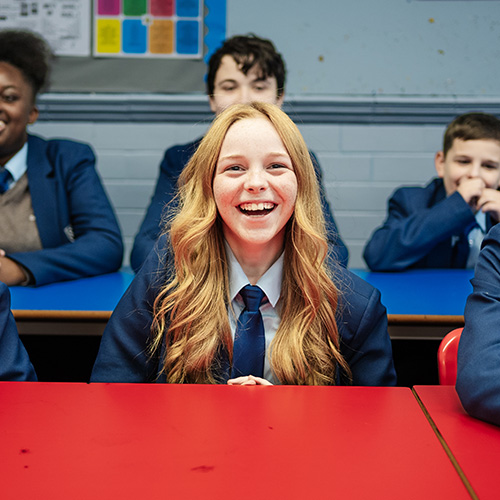 Curriculum Assessment
Students are set targets that we expect them to achieve based on their Key stage 2 SAT's. Regular low stakes testing ensure that children embed knowledge into their long-term memory.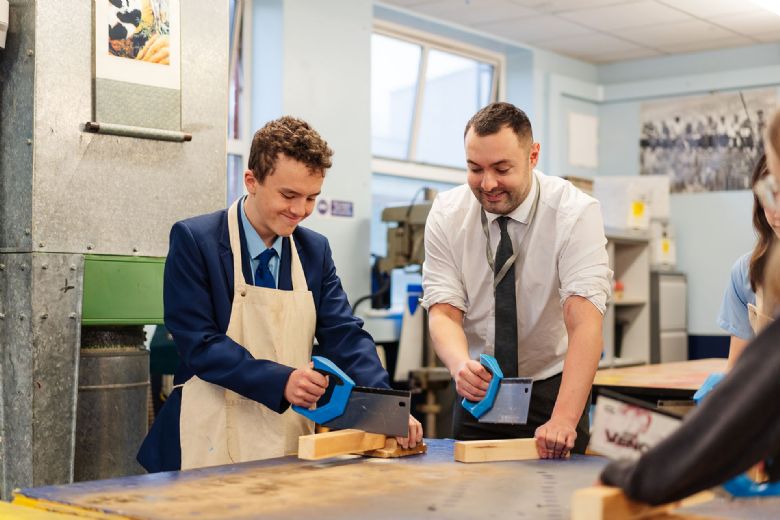 Departments and Subjects
Find out more about the subjects we offer.