Student Leadership Team
Our student voice...proud and passionate, supporting our academy.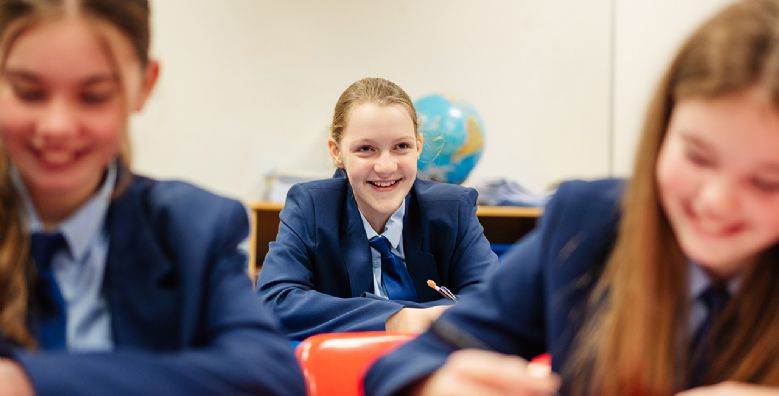 Our Student Council is the inspiring student voice of our academy. It consists of two students per Form Group and, chosen from these are, four Year Councillors representing each Year Group.
Each half-term, the Council debates and discusses issues which are important to students as determined by the Form Councillors. It makes recommendations to the Head of Academy around school issues such as; school improvement, teaching and learning, rewards and whole school policies.
Our Council is a 
vital part of our school community. In recent years, our Student Council have:
Organised fundraising activities for various nominated charities including Mary's Meals, Cancer Research UK, British Heart Foundation, Once Upon a Smile and Just a Drop raising more than £10,000 since 2015!
Devised our new student 'STRIVE' values
Organised and distributed Harvest Festival packages for various community projects
Assisted in the design of our new academy uniform
Assisted in the recruitment of new staff
Helped to introduce additional rewards trips – subsidised by our School Governing Body
Helped to introduce new sporting activities
Helped to introduce new prizes for our Achievement and Attendance Rewards including; iPods, iPads and various vouchers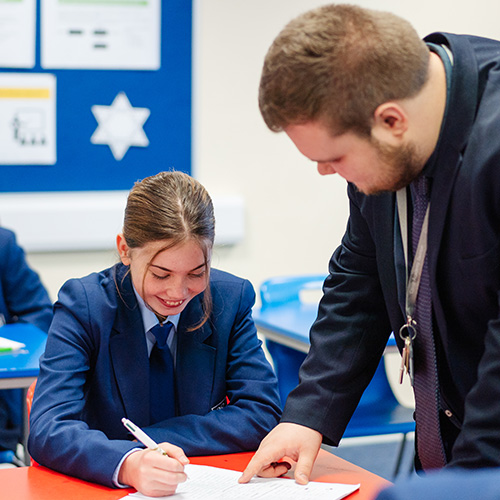 Student Expectations
Our approach to behaviour is positive, placing an emphasis on praise, encouragement and rewards for making good choices.