Vision and Values
Our school motto of 'Striving to be Co-op' is the foundation on which our educational values are built.
The Co-op was founded on a set of values guiding a different, fairer and better way of doing thing. We follow these values in all our academy life and refer to them as our 'Ways of Being'.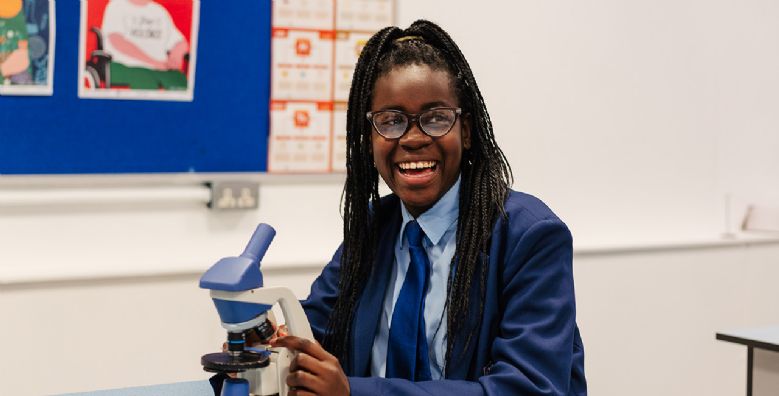 We have an established culture in which openness and fairness is encouraged. Students, teachers and the wider community work together in a professional and efficient environment.
Caring for others is promoted at Co-op Academy Swinton, where we understand that everyone is valued.
We aim for high achievement in an environment which is based on rewards, not sanctions. We share the common values of 'respect' and 'honesty'.

Our Ways of Being
Do what matters most
What matters most is ensuring that our students achieve the best possible outcomes.

Show you care
We care about our academy, creating an environment of trust, safety and respect, now and for the future.

Be yourself, always
We bring our best self to Co-op Academy Swinton, so that we each contribute and respect others for doing the same.

Succeed together
Success is a measure of our determination, we're better and stronger when we work together.
Our History
There has been a school on our site for more than 100 years. From Cromwell Secondary Modern for Girls at the time of World War I, to Cromwell Road School in the 1930s.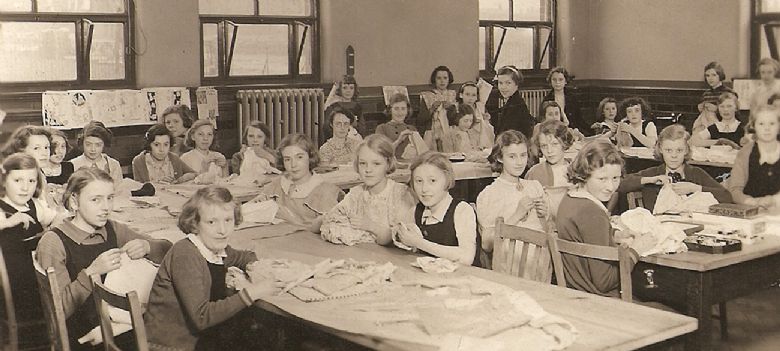 More recently, in 1988, Wardley High School and Pendlebury High School merged to form The Swinton High School and then in 2011 our school became the first Converter Academy in Salford.
Our most recent step, in March 2018, has seen us join the Co-operative Academies Trust (CAT). CAT is a Multi Academy Trust made up of primary and secondary academies in the North of England, each of which is sponsored by The Co-op.
Our teachers and support staff have been proud to serve this community for the last 100 years and it is our immense privilege to be the ones currently serving our community and educating future generations.